Fashion & Firearms Concealed Carry Extravaganza
Posted on:2016-03-10
Published with permission from Women's Outdoor News
Hundreds of women interested in concealed carry attended the Second Annual Fashion and Firearms … A Concealed Carry Extravaganza on Sat., March 5, at the Biltwell Event Center in Indianapolis. The event included nationally acclaimed speakers, self defense demonstrations and a fashion show.
Melody Lauer, author of "LIMATUNES Range Diaries," joined Beth Alcazar, who blogs at "Pacifiers & Peacemakers" and writes for United States Concealed Carry Association. Carrie Lightfoot, founder of The Well Armed Woman, returned to the event. Jonathan Wallace, National Executive Security, and Guy Relford – aka, "The Gun Guy" on WIBC, rounded out the team of presenters. Natalie Foster, of Girls Guide to Guns, emceed the fashion show.
Photos courtesy of Dean Belcher & Amy Perry, MLB Photography.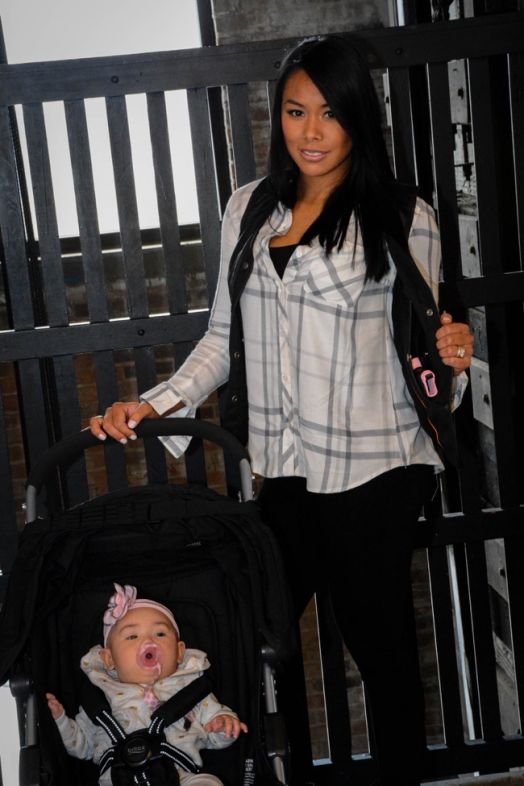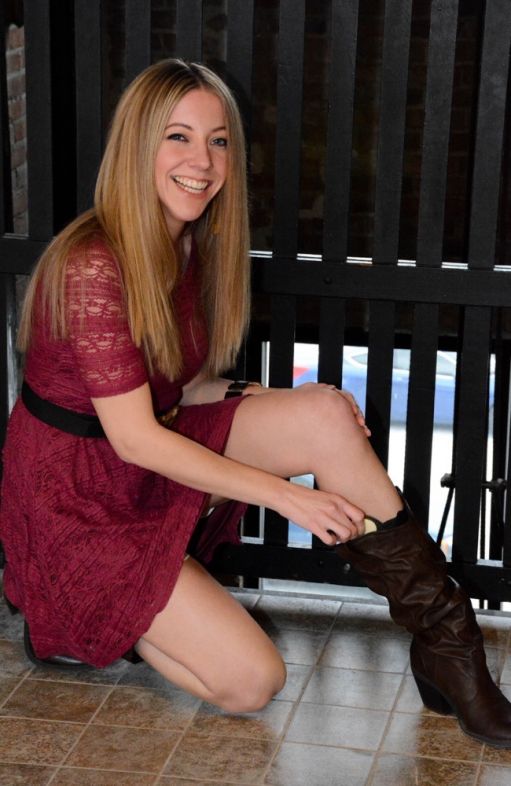 For more information on the event, visit the Fashion and Firearms Indy
comments powered by Disqus